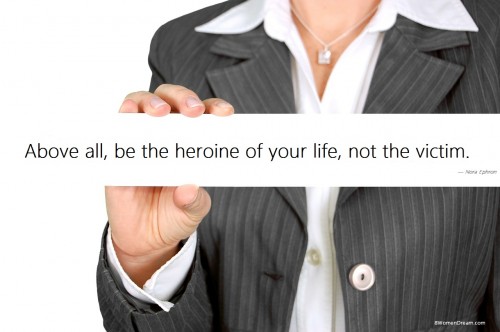 Hello my Thankful Thursday Dreamers!
Today I am grateful for The Niwano Peace Foundation and women's empowerment.
The Tokyo-based Niwano Peace Foundation was chartered in 1978 to contribute to the realization of world peace and the enhancement of a culture of peace. The Foundation promotes research and other activities based on a religious spirit and serves the cause of peace in such fields as education, science, religion and philosophy.
The Niwano Peace Foundation established the Niwano Peace Prize to honor and encourage individuals and organizations that have contributed significantly to inter-religious cooperation, thereby furthering the cause of world peace, and to make their achievements known as widely as possible.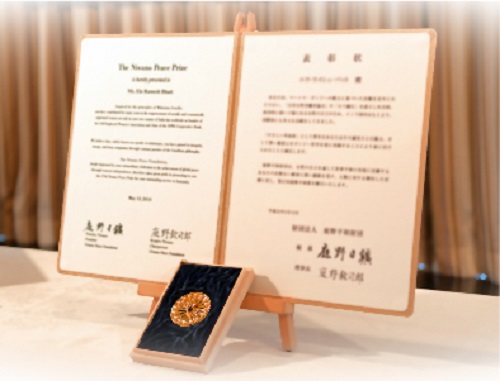 The Foundation hopes in this way both to enhance inter-religious understanding and cooperation and to encourage the emergence of still more persons devoted to working for world peace. The Prize is named in honor of the founder and first president of the lay Buddhist organization Rissho Kosei-kai, Nikkyo Niwano.
This year, The Niwano Peace Foundation will award the 32nd Niwano Peace Prize to Esther Abimiku Ibanga of Nigeria, a pastor and founder of "Women Without Walls Initiative" (WOWWI), for her courageous efforts to promote women's empowerment and peaceful co-existence.
In 2010 Esther Abimiku Ibanga established WOWWI in an effort to end the violent and senseless killings of women and children in the state of Plateau.
Since its inception, the organization has become a coalition of women groups across religious and ethnic divides.
Through the platform, women have become vocal about peace in the troubled regions. WOWWI is the first organization to have all the tribal women leaders as members, including Christian and Muslim women leaders.
She has worked extensively to foster and facilitate reconciliation between conflicting religious and tribal groups.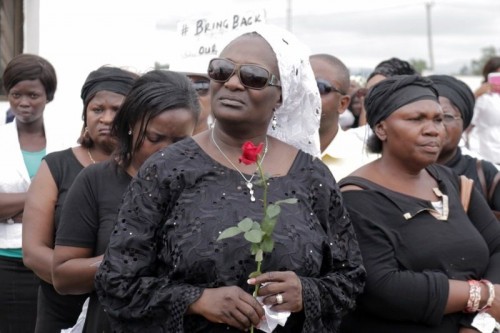 "Whatever must be done to bring peace, we must do for ourselves," Ibanga says. "I believe women are the key. Women understand peace comes through persuasion, patience, and compromise. But we must be brave enough to assert our strengths." (Source: The Boston Globe)
In selecting Esther as a recipient for 2015, the Peace Prize Committee said her work "focuses on promoting and harnessing the potential of women as peacemakers." The committee also said, "She has not only touched the lives of thousands but has founded and leads an organization that will impact thousands more."
Women are the future and it's time we come together for the good of all so that everyone benefits.
The Global Agenda Council on Women's Empowerment has found that countries that invest in girls and integrate women into the workforce tend to be more competitive. Thus, many governments are now considering or already implementing policies to promote opportunities for women. Mounting research and anecdotal evidence show that closing the gender gap is good for companies, too.
Those that successfully engage women can reap a rich diversity dividend. With talent shortages projected to become more severe in much of the developed and developing world, it is imperative for business to have access to female talent. (Source: weforum.org)
It's only by working together and banding together as we do here on 8 Women Dream that we can empower each other to create a better world for the girls of tomorrow.
Just Pursue it.
Sue Faith Levy
Give us your thoughts!
comments
Sources:
PRNewswire
The Boston Globe
WeForum

Sue Levy is the founder of the South African Just Pursue It Blog and Inspirational Women Initiative. She's a motivational writer and media designer, who is obsessed with everything inspirational with a hint of geek. She thrives on teaching women how to be brave and take big chances on themselves.