Last updated on November 29th, 2014 at 09:07 pm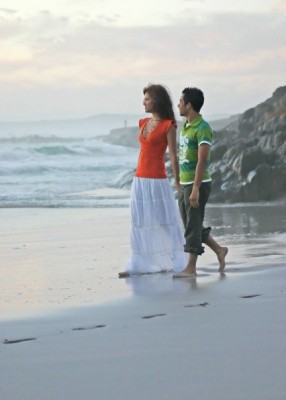 EMPOWER WOMEN INTERNATIONALLY
I think I am probably the dreamer that lives the farthest away in that I share my dream thoughts from where I live in South Africa.
I'm an ex-model and often referred to as the "bubbly, sociable owner of that media design agency."
My days are filled with producing websites for clients, along with graphic designs for all types of products — both online and print –while my weekends are filled with day trips to schools, prisons, and media events speaking to women about personal empowerment.
I am also a mother to a toddler.
Who says that moms aren't fierce?
I love volunteering any place I can help young girls change their lives. I believe in giving back, whether it is in the community, or smaller projects. I want to empower women to take responsibility for their lives and follow their own path.
I'm also a happily married to a wonderful man.
We both are crazy about our daughter.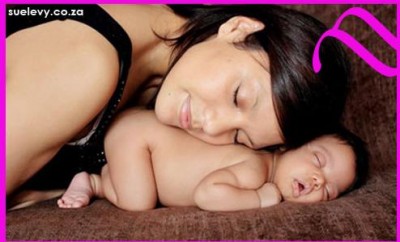 I am passionate about young girls (especially in my country) seeing life for all its possibilities and to underestand that they have the power to change their lives.
I thrive on learning about the unknown and embracing new cultures. With being a self-proclaimed chatterbox, I guess I have to admit that motivational speaking suits me just fine.
Speaking at universities encouraging young women is my passion.
Stop by and visit my website, Just PerSue It and say hello on my blog!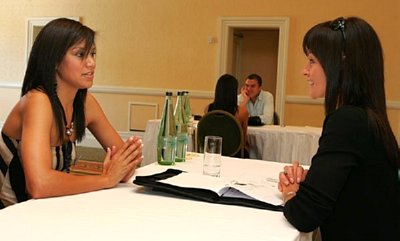 Sue Faith Levy
Here's a list of some of my dream stories here on 8 Women Dream —
[catlist id=3379 numberposts=8 excerpt=yes]