Hello Top Photographer Dreamers
For this month's Wordless Wednesday I wanted to share a few images I shot on a walk through Jack London State Park in Northern California.
Even on a rainy winter afternoon, the challenge is to find texture, color  and energy and capture it, and hope that others find it visually interesting. The extra challenges I gave myself were to  stay away from the camera's auto settings and use only one lens in my bag.
All of these photos were shot with my Olympus E5 and with a 40-150mm / 1:3 -4.5 lens.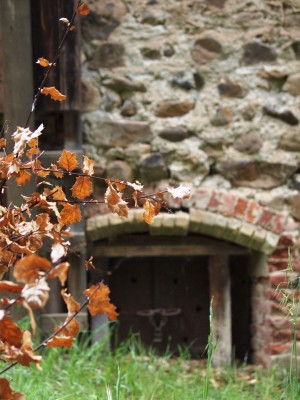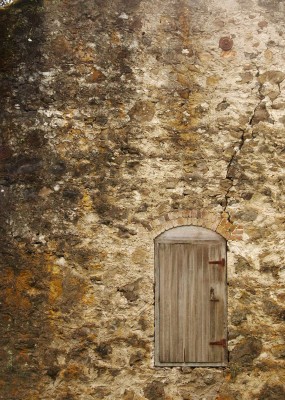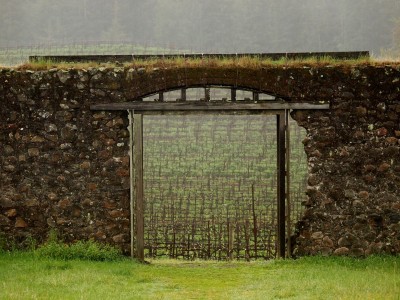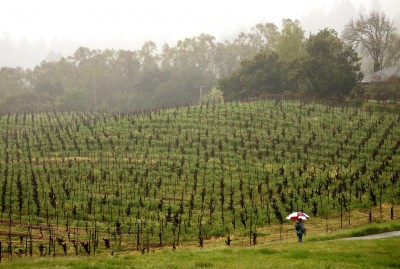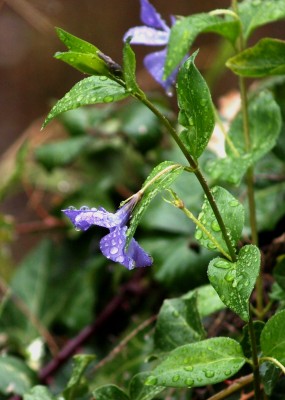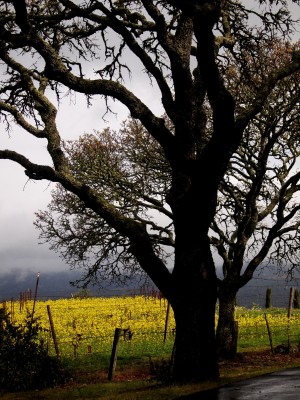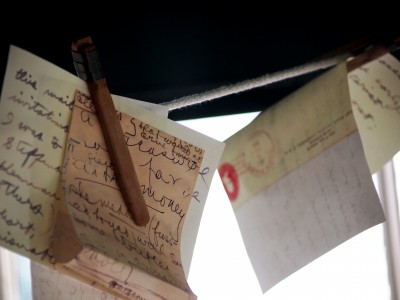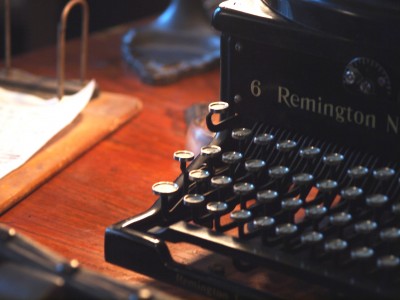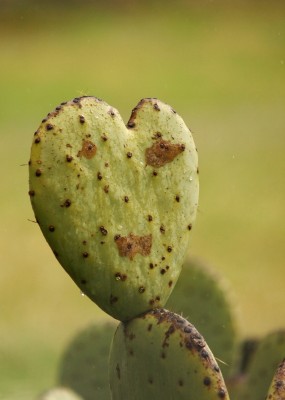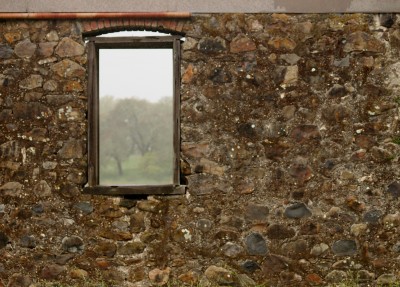 Where do you walk for inspiration?
Until Next Photo,
Rem

Do you have a dream you'd like to share? Be a Guest Contributor on 8 Women Dream! To read Guest Contributor guidelines click here.