Last updated on December 6th, 2012 at 10:59 pm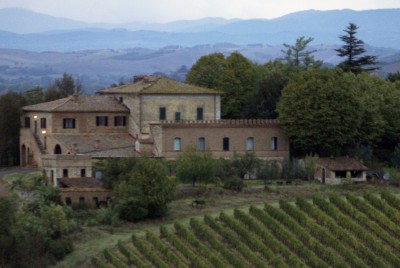 There was a time in my pre-dreaming life, where I would have done most anything to avoid the experience of having people evaluate and critique my work. But this is slowly becoming a thing of the past.
This week I attended a photography competition where people openly critiqued the photos that were submitted.
During the competition, I sat across the aisle from one 'judge' – and watched him look at each image as it came across the screen.
There were a few common themes in his critiques and suggestions tonight:
When setting up your shot, make sure you have something "going on" in the foreground, middle ground and back ground. Watch for the 'rule of thirds.'
Look for images that have energy and movement, and ones that "scream the story"
Make sure to pay attention to how many elements in each image will be fighting for your attention
When setting up for a shot, always be aware of light, texture, time of day and composition
Many of the photographs I saw up there during the slide show could have been "mine" – the perspectives, for the most part, were pretty traditional and that is how my eye sees potential images. Although I cant really explain it, seeing those images gave my confidence a little boost, and it made me feel like I was a part of something bigger.
I also had a chance to sit next to a fellow Olympus camera user and try to help him figure out a few technical settings on his camera – if you can believe that. I was able to help him and actually have a clue as to what I was talking about.
What I'm realizing is that learning by doing is the best learning style for me – and being around others with the same passion and willingness to put themselves out there gives me hope that I won't have to travel through this dream alone.
Rem
Remy's dream is creating opportunities for photography showings and public displays of her work.

Enjoy this special 8WomenDream Guest Contributor story submitted by new and experienced big dreamers throughout the world, edited and published to capture a dream perspective from different points-of-view. Do you have a personal dream story to share with 8WomenDream readers? Click here to learn how to submit dream big articles for consideration.
Note: Articles by Guest Post Contributors may contain affiliate links and 8WD will be compensated if you make a purchase after clicking on an affiliate link.