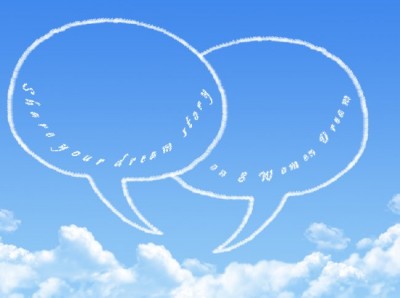 Welcome to the 8 Women Dream Vision Post and discussion forum!
There's something magical about going after your big dream, stretching yourself beyond what you believe about yourself, and not giving up on your dream when it gets hard that creates a new and amazing YOU.
The women of 8 Women Dream invite you to share your dream story. Post you thoughts, share images, ask questions and be at the very beginning of a growing 8 Women Dream community.
Don't be shy! Join in.  Post something! We love dreamers!
Remember that a dream shared is a dream realized – so share your big dream.
Everyone is nice here — it's the law!
---
[symposium-forum]