Last updated on October 5th, 2014 at 09:03 pm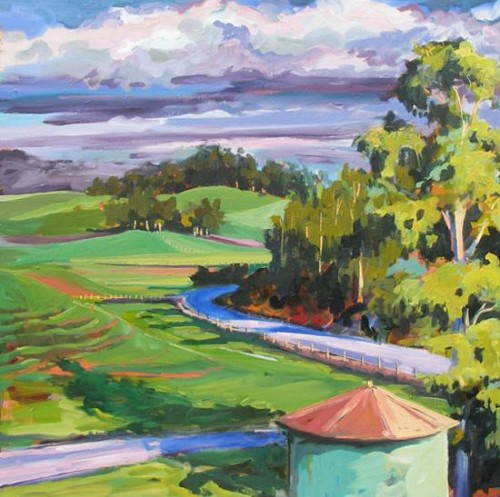 People find their inspiration in different places. Some find it in the quiet of a forest, others in a comedy show, others by listening to a motivational speaker and others by working in their gardens.
There is no one right way to find your inspiration, but I think it is important for all of us to know exactly where or what it is that puts in the place where we take a step toward our dreams.
This week Wendy admitted she finds her inspiration in the hills of Sonoma County, as they turn into the green colors of Ireland.
One of the places where I find my inspiration is in music.
All kinds of music.
And sometimes it's 80s music.
I think it is because it reminds me of a time in my 20s when all I had to worry about was the dance shoes I was going to wear, whether my roommate Teresa was driving and if Monica would be ready on time.  We were going dancing.
So this week for a motivational video I offer up for you The Tubes Talk to You Later video to remind you that inspiration can come from any place as long as it makes you smile  – and get up from your chair to do something about your dreams!
So this week 8 Women Dream salutes The Tubes for reminding us how much fun it is/was to dance to 80s music and how music can change lives.
—————————-

This week's inspirational blog is part of the Intent website and is written by Debbie Ford, a best selling author, whose intent is to take people from the smallness of their darkest thought to the brilliance of their biggest dream.  In her latest post she asks if we are trapped by our own rhetoric.  She states the following about waiting to make your dreams come true/ change your life –
"Nobody's coming — nobody's coming to save you because they wouldn't want to rob you of the opportunity to save yourself. As my friend Brent BecVar describes in The Shadow Effect, one day you realize you're like a drowning person with someone holding your head under water. At some point, you realize that, if you want to live, you have to be the one that fights your way back to the surface."
This week I chose Debbie Ford as our inspiration because she believes we are two-sided individuals with both a dark and light side to our personalities.  She feels we should embrace our dark side and bring it out into the light.  It's like when someone tells you their darkest truth and you look at them and think, Wow you are just like me. Wouldn't be nice if we treated our own dark side with such compassion?
Debbie Ford, 8 Women Dream salutes you this week.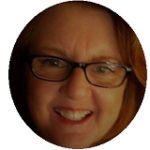 Catherine Hughes is the founder, content director and editor-at-large of 8WomenDream. She is passionate about helping women step out of their own way and strike out into a world waiting for their special talents. She's a published author and a former award-winning mom blogger. Catherine has helped companies both large and small create engaging web content, social media narratives, and unique blogging platforms. She claims to be a redhead, but don't hold that against her.
Note: Articles by Catherine may contain affiliate links and 8WD will be compensated if you make a purchase after clicking on an affiliate link.