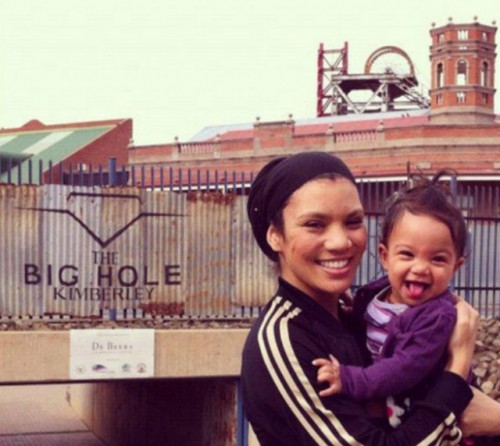 Being a blogger on 8 Woman dream is a dream-come-true for me.
What is amazing to me is the readers from around the world who come to read my posts. It makes it that much more amazing to share my passion for my dream of becoming an International motivational speaker.
I thought it fitting to show you some images of my country and make you aware some of the rich history and culture behind the story of the precious stones diamonds and where they come from.
A few weeks ago, I embarked on a road trip with some family members. There was my youngest sister, Ally, and her boyfriend, Clayton, and my husband, Aslam and my daughter, Aliya along for the trip to go visit my sister, who now lives in another province (State).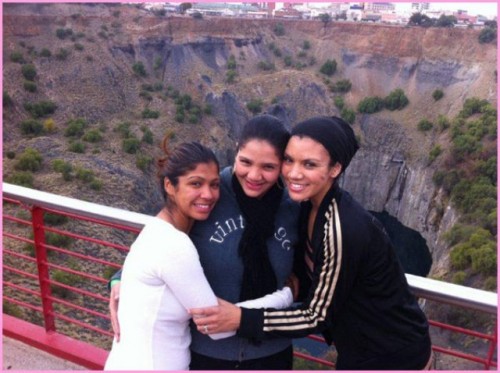 My sister lives in a little town called, Kimberly. The drive can take 10 -12 hours, depending on the amount of stops we make. Stops and all, it turned out to be such a precious trip. I shall always keep it close to my heart.
We left our home at 6:15 in the morning. It was dark and the temperature outside the car was -1 degrees Celsius. Luckily, I was in the presence of family so at least the conversation was warm.
We were surrounded by beautiful scenery: dew-dripped mountains, lush green hills and the amazing splendor of South African nature. The beauty that surrounded me made me feel like I'd been ignoring what my country has to offer by always sitting behind a computer and chasing deadlines or fighting with my Internet service provider instead of getting outside more.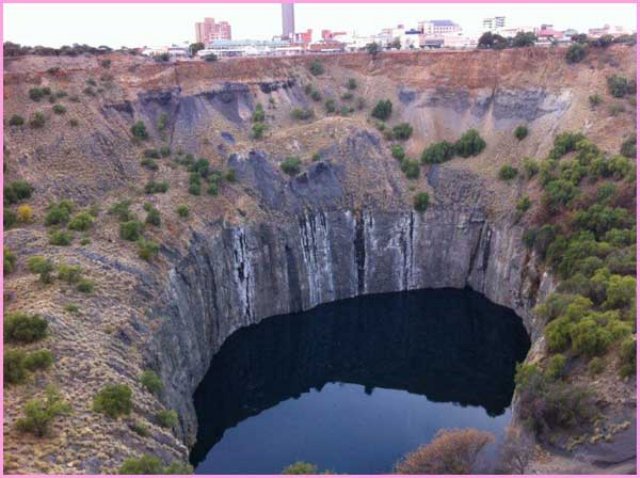 We arrived at our destination just after 5pm the same day. My eyes just welled up with tears upon seeing my sister. Not only did she look happy, but her body had gone through so many changes from expecting another baby. There we were: 3 sisters hugging each other and freaking with excitement. It was a beautiful dream moment.
My sister, Ally, kissed our 3-year-old niece over and over because of how hard it has been on our niece to be away from her aunts. But after watching Ally kissing our niece with such loving exuberance, realized it has been very hard on me too.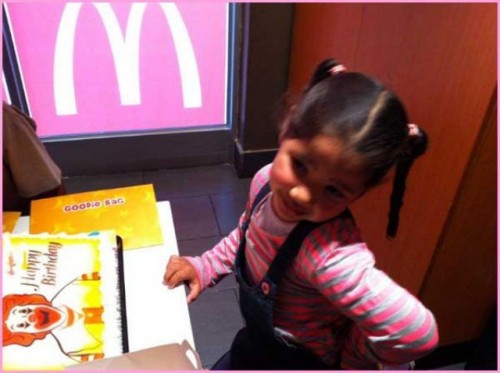 Once settled, we began to plan our weekend together. The activities included the sisters sharing one huge room and having a big sleepover with plenty of good food, laughter, happy tears, and reminiscing about the past. We also managed to include sightseeing, shopping for birthday gifts, and lemon picking.
It was too amazing. Sometimes we get so caught up in working our dreams that we forget to connect with family and friends and enjoy life.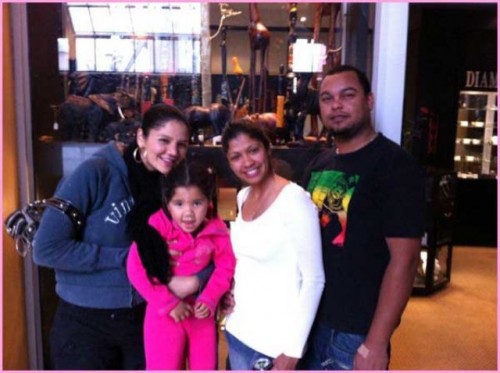 One of my favorite moments was picking lemons from my sisters lemon trees. I discovered that I love climbing trees. As we were competing for who could pick the most lemons (and biggest ones) I could feel the happiness I've missed when sisters are bonding. I made the most of every second.
When it was time for us to leave, my brother-in-law's father, who is a Gospel Music producer in South Africa, sang us a farewell song. He then went on to read a passage about family out of a well-known book and said a prayer. There was not a dry eye in the room. My pregnant sister was overwhelmed at the thought of us leaving, but I realized that she was home. She loves living in that small town.
The final goodbyes were emotional with tight hugs, last minute picture-taking, and the many messages to pass on to my parents.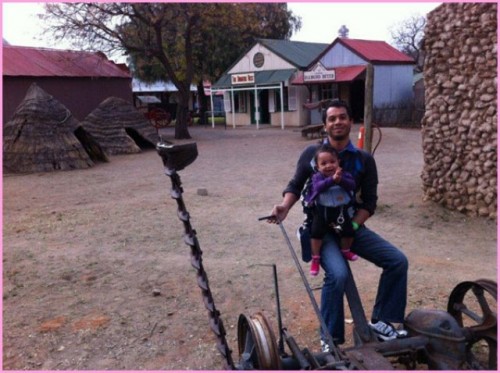 Once again, we were on the long road home. Another 10-11 hours until we would arrive back in our iconic city of Cape Town. I chatted to my sister on a mobile chat every hour … planning the next time we would be seeing each other again.
This was not just any road trip — but one where we realized the value of family. I was inspired by the sisterly bond the three of us share. It's beautiful, amazing and priceless.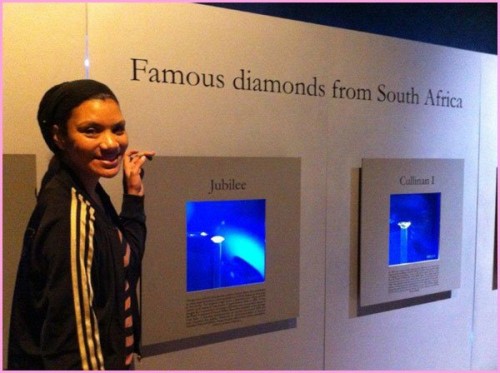 Well worth taking time away from my dreams.
Just Pursue It!
Sue