It's Easter, a time when we can think about moving forward on our dreams like we promised ourselves at New Years.
Easter reminds us that spring is here and we can take this opportunity to seize this moment, face of resistance and take that first step towards our dream life.
Today's motivational picture quote is from author, Mignon McLaughlin with a dream spin from me.
While I am spending time with my family, think about how you might be squandering your dream and how you can use the week ahead to  resurrect your dream plan —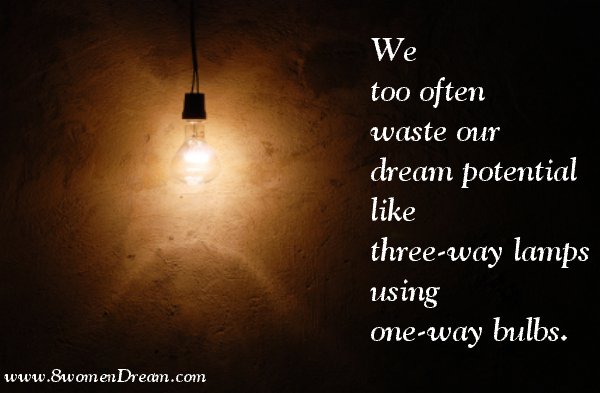 Catherine